November 22, 2015 3:00PM
NEC's Jordan Hall
---
THE FISHERMAN AND HIS WIFE
By Gunther Schuller
Libretto by John Updike
Concert, Sung in English
Presented in partnership with the Boston Modern Orchestra Project in memory of Pulitzer Prize-winning composer Gunther Schuller (1925-2015).
In this family friendly opera, a fisherman's greedy wife pushes him to ask for more and more favors from an enchanted fish he had thrown back into the sea. When the wife finally demands too much, the fish takes away all he has granted, and the couple returns to their simple home having learned a valuable lesson.
Cast and Creative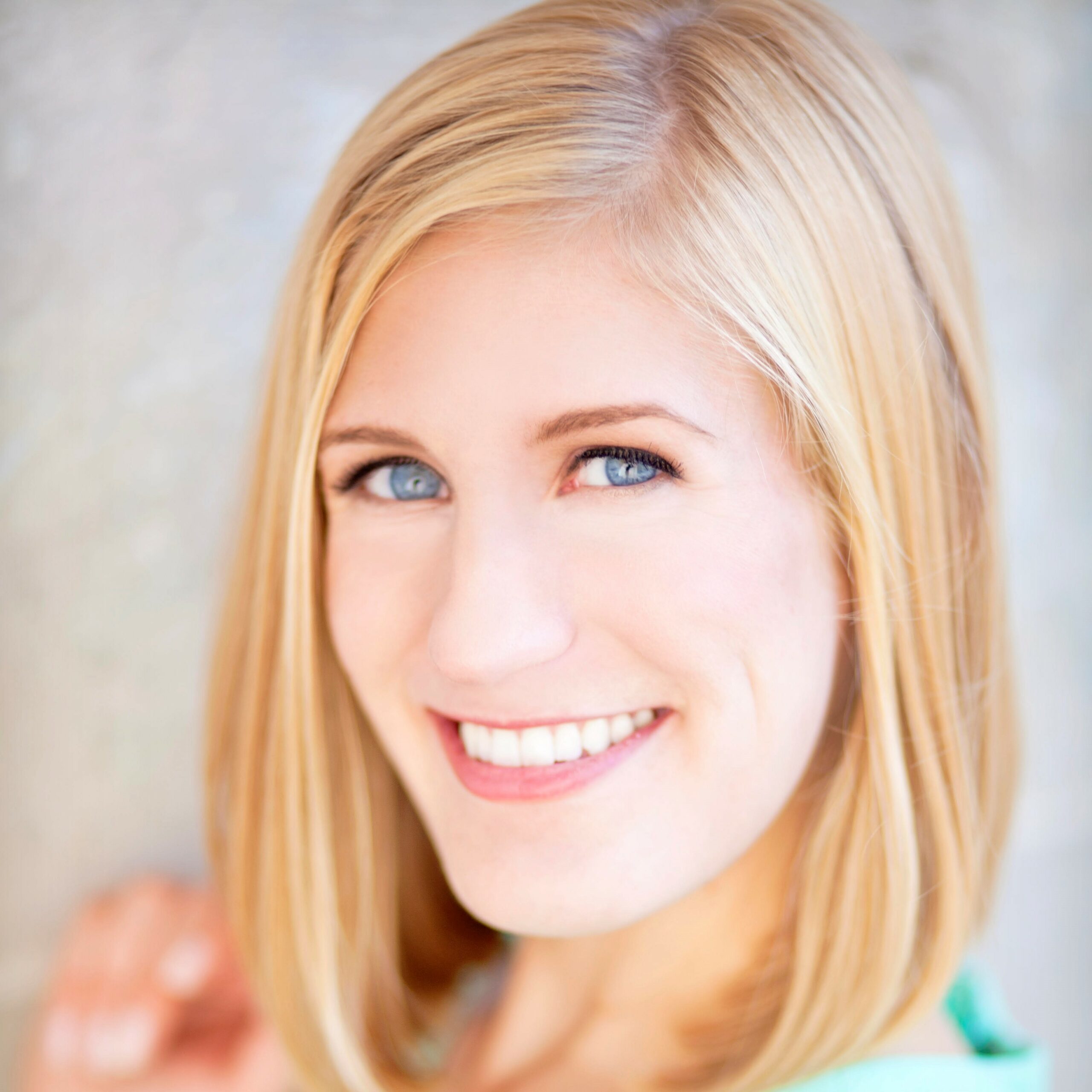 Katrina Galka
THE CAT
Media
Videos and photos by Kathy Wittman / Ball Square Films.