May 17, 2015 3pm
May 20, 2015 7:30pm
May 23, 2015 7:30pm
Huntington Avenue Theatre
---
SIR JOHN IN LOVE
By Ralph Vaughan Williams
Libretto by the composer, based on Shakespeare's The Merry Wives of Windsor
BOSTON PREMIERE
Sir John in Love is a rare delight: a sly, witty, colorful, and articulate depiction of the Bard in English opera. Vaughan Williams's version of Shakespeare's The Merry Wives of Windsor follows the exploits of the immortal Sir John Falstaff—lover, con man, charmer, tawdry knight—whose imagination and egocentricity skewer the best and worst in human nature. Add a pair of innocent young lovers, a handful of hapless suitors, plots, counterplots, and some good-natured revenge for a tale of hijinks in the grand tradition of Shakespearean comedy, set against a score rich with Elizabethan lyrics and melodies, including "Sigh no more, ladies," and the beloved Fantasia on Greensleeves.
Cast and Creative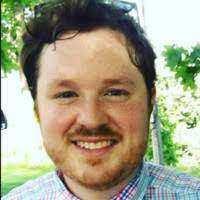 Ted Palés
JOHN, FORD'S SERVANT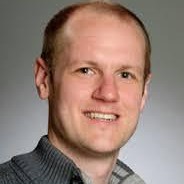 Barratt Park
ROBERT, FORD'S SERVANT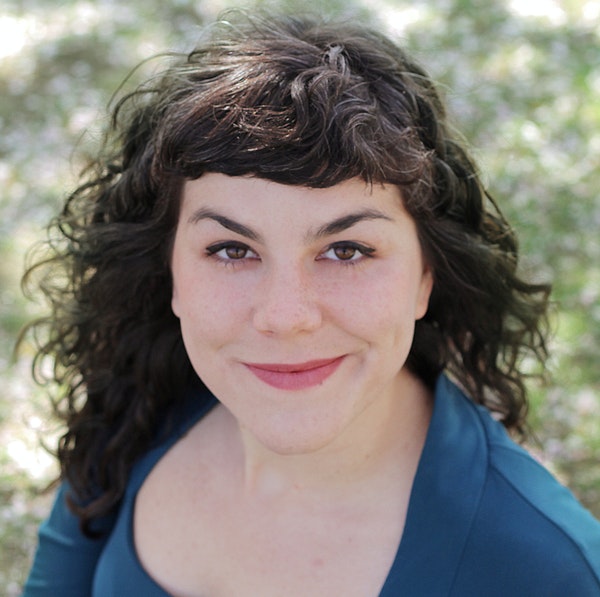 Sophie Michaux
ALICE SHORTCAKE, BARDOLPH'S SWEETHEART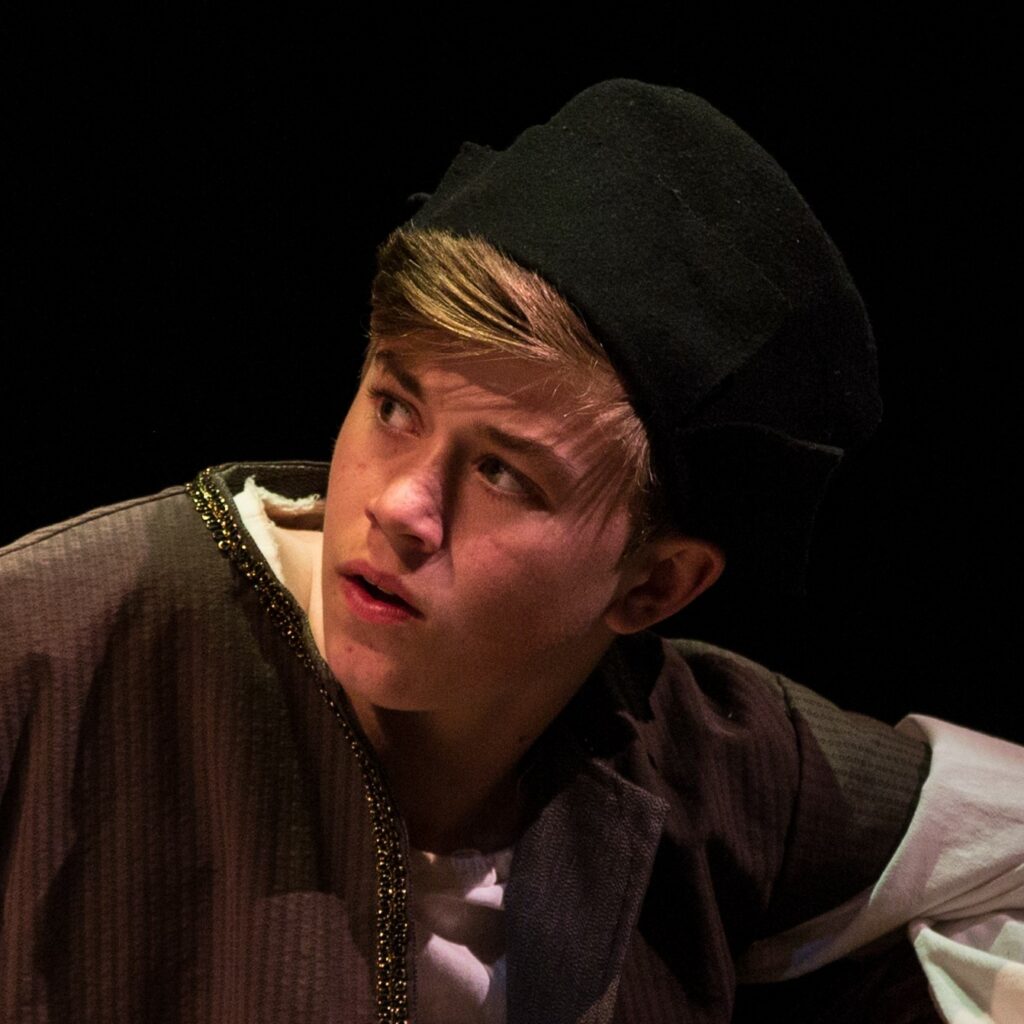 Coleman Rose
ROBIN, FALSTAFF'S PAGE
PRODUCTION TEAM
Stephen Dobay…Scenic Designer
Katherine Stebbins…Costume Designer
Dennis Parichy…Lighting Designer
Rachel Padula Shufelt…Hair and Make-up Designer
Media
Photos and video by Kathy Wittman / Ball Square Films.