Members of our cast of The Maid of Orléans sat down to answer some questions about the opera and their careers as we prepare for rehearsals to begin. Don't miss this one night only concert!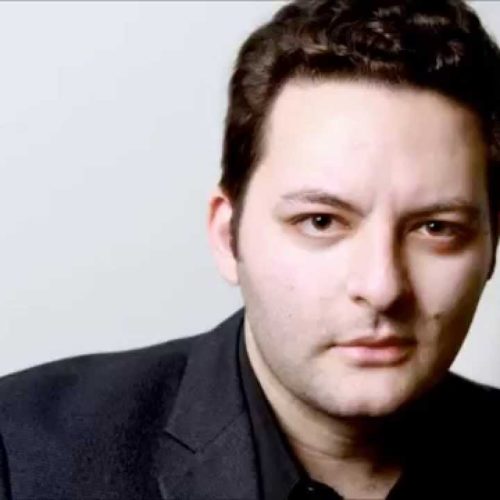 Aleksey Bogdanov


Lionel, a Burgundian knight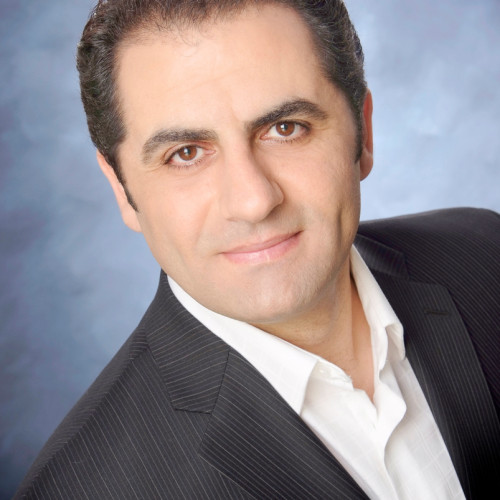 Yeghishe Manucharyan


Raymond, Joan's betrothed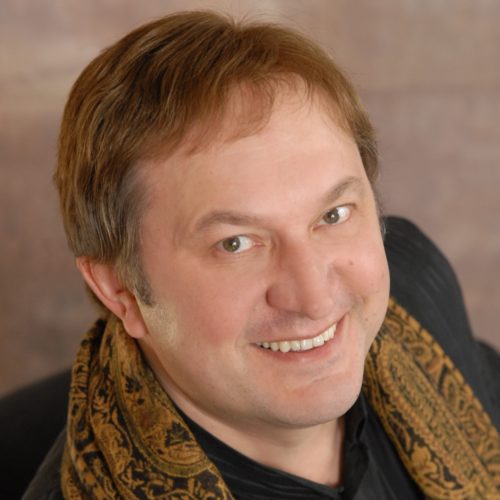 Mikhail Svetlov


The Archbishop
What aspect(s) of your character can you relate to?
Aleksey Bogdanov: Lionel's compassion and flexibility. He is willing to change his mind, risk his life, and fight for what feels right.
Why should people see this opera?
Aleksey Bogdanov: The Maid of Orléans is a sonic masterpiece that is rarely performed, and to get the chance to hear it live may be a once in a lifetime opportunity!
Yeghishe Manucharyan: Not only is Tchaikovsky's music beautiful, but this story tells about a woman who gave her life to make the world a better place. I think this is a perfect story considering our current social climate.
What's unique about singing Tchaikovsky?
Aleksey Bogdanov: Tchaikovsky was one of the few composers who truly understood how to thread an emotional experience through a musical phrase. He had a very troubled life, and there's such a conflicted beauty to his music, I would say that singing it requires an approach that combines hot-blooded Slavic bel canto with the elegance of French art song.
If you could ask your character one question, what would you ask them and why?
Yeghishe Manucharyan: I would not ask Raymond a question, but I would tell him how much I admire his bravery and loyalty to Joan and her courageous convictions.
Mikhail Svetlov: I would ask him "Why?! Why you didn't believe she is innocent? Why you didn't protect her?!"
What's your favorite part of the opera rehearsal process?
Aleksey Bogdanov: Besides making music and jamming with my colleagues, my favorite part of the rehearsal process is experiencing the palpable collision of stagecraft and self-discovery that leads to a great performance in the theater.
Yeghishe Manucharyan: I am really looking forward to working with this amazing cast again. I have performed with many of them in the past and have fond memories of our productions together.
Who is your favorite character?
Mikhail Svetlov: Joan of Arc because she is really my hero.
Any words of wisdom for young opera singers?
Aleksey Bogdanov: Yes! Please think of yourselves as singing actors, and with every performance go out there and get an Emmy, a Grammy, an Oscar, and a Tony, all at the same time!
Mikhail Svetlov: If you want to be real and not just follow one minute fashion and touch eternity and compare you life with real heroes and listen really great music, go to the Opera!