February 15, 2019 7:30pm
February 17, 2019 2:00pm
Huntington Avenue Theatre
---
PARIDE ED ELENA (PARIS AND HELEN)
By Christoph Willibald Gluck
Libretto by Ranieri de' Calzabigi
BOSTON PREMIERE
Fully staged, Performed in Italian with English supertitles
In ancient Greece, Paris sought the love of the most beautiful woman in the world, Helen. Their elopement to Troy resulted in the Trojan War, a tale that has inspired countless artists. Paride ed Elena tells the story of their first meeting to their flight from Sparta and centers on three characters: Paris, Helen, and Cupid who is instrumental in persuading Helen to choose love over duty. But when the Gods intervene in the lives of mortals, can there be a happy ending? After the resounding success of Ezio in 2016, Odyssey Opera resurrects another of Gluck's lost gems. Featuring a unique cast of all sopranos in this, the third of Gluck's "reform" operas.
Cast and Creative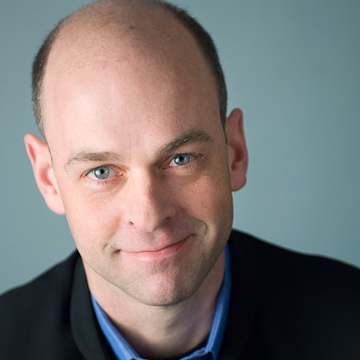 Gil Rose
CONDUCTOR
PRODUCTION TEAM
Brooke Stanton…Costume Designer
Lindsay Fuori…Scenic Designer
Russell Champa…Lighting Designer
Rachel Padula-Shufelt…Hair and Make-up Designer
Media
Photos and video by Kathy Wittman / Ball Square Films.