June 18, 2015 7:30pm
June 19, 2015 7:30pm
June 20, 2015 7:30pm
Boston Conservatory Theater
---
POWDER HER FACE
By Thomas Adès
Text by Philip Hensher
Sung in English
Run time: two hours and twenty minutes with one twenty-minute intermission
This opera depicts violence and sexual content specifically designed to be viewed by adults and therefore may be unsuitable for children under 17.
A collaboration between Thomas Adès and librettist Philip Hensher, Powder Her Face uses the salacious, gaudy, larger-than-life tabloid saga of Margaret Campbell, Duchess of Argyll, to explore and satirize a web of power, politics, and social mores. In the 1930s, the Duchess was one of the most photographed women in the world and a style icon for millions; by the 1960s she had gained notoriety and the moniker "the Dirty Duchess" through a series of high-profile marriages, divorces, infidelities, sexual escapades, and extravagant living habits. Best known for the explicit Polaroid photographs accompanying her divorce case from the Duke of Argyll, the Duchess captivated the public with her scandalous, flamboyant public persona. But what should we really think of the Duchess and her life and times?
Cast and Creative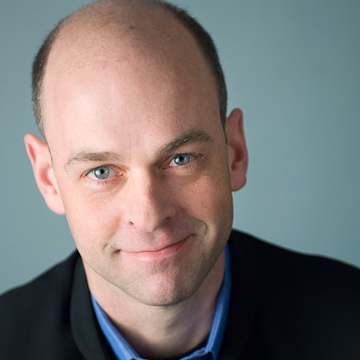 Gil Rose
CONDUCTOR
PRODUCTION TEAM
Nic Muni…Stage Director and Scenic, Projection and Lighting Designer
Amanda Mujica…Costume Designer
Rachel Padula Shufelt…Hair and Make-up Designer
Media
Photos and video by Kathy Wittman / Ball Square Films.