November 1, 2019 7:30PM
November 3, 2019 2:00PM
Huntington Avenue Theatre
---
MARIA, REGINA D'INGHILTERRA
By Giovanni Pacini
Libretto by Leopoldo Tarantini
UNITED STATES PREMIERE
Fully staged, Sung in Italian with English supertitles
Run time: 3 hours including one intermission
Queen Mary I is infatuated with the Scottish adventurer Fenimoore, who is in love with Clotilde, who in turn loves Ernesto. Romance and political intrigue are treacherous bedfellows in this opera based on Victor Hugo's play about Mary Tudor. A remarkable and largely forgotten opera, its expressive vocal characterization paints an unforgettable portrait of a Queen and the repercussions of her indulgence in an unwise love.
Cast and Creative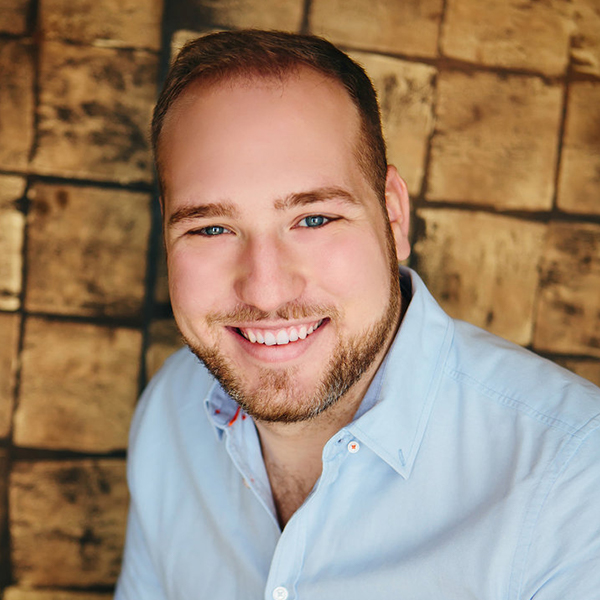 Craig Juricka
RAOUL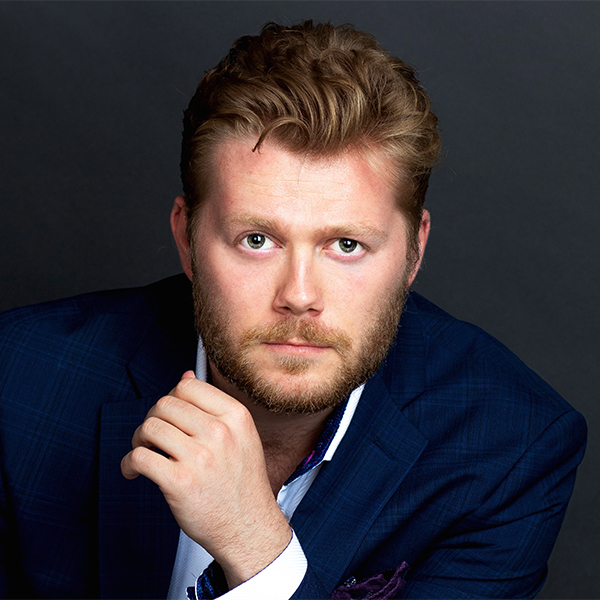 Gray Leiper
UN UFFIZIALE
PRODUCTION TEAM
Brooke Stanton…Costume Designer
Jeffrey Allen Petersen…Scenic Designer
Jorge Arroyo…Lighting Designer
Rachel Padula-Shufelt…Hair and Make-up Designer
Media
Photos and video by Kathy Wittman / Ball Square Films.