September 13, 2014 7:30pm
NEC's Jordan Hall
---
DIE TOTE STADT
By Erich Korngold
Libretto by Paul Schott (pseudonym of Erich and Julius Korngold), after the novel Bruges-la-Morte by Georges Rodenbach
BOSTON PREMIERE
Sung in German with projected English titles
Erich Korngold's Die tote Stadt (The Dead City) tells the story of Paul, a young man torn between fidelity to the memory of his deceased wife and a growing attraction to her living look-alike. Paul enters a series of increasingly disturbing and violent visions, and the plot takes on the subtleties of a psychological thriller.
Cast and Creative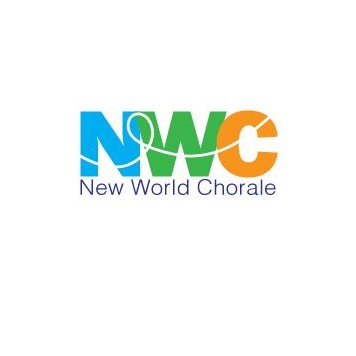 New World Chorale
HOLLY M. KRAFKA, FOUNDER & ARTISTIC DIRECTOR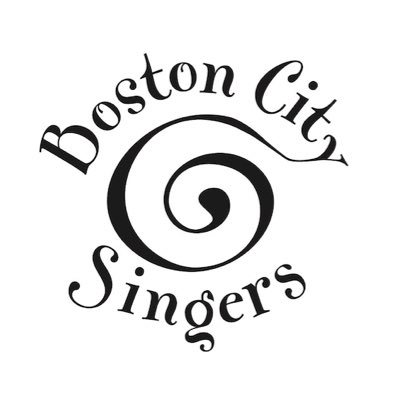 Boston City Singers and Cambridge Children's Chorus
WENDY SILVERBERG, BOSTON CITY SINGERS EARLY CHILDHOOD MUSIC DIRECTOR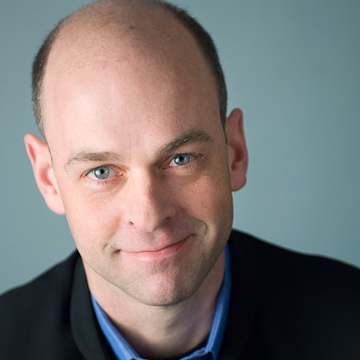 Gil Rose
Conductor
PRODUCTION STAFF
Cori Ellison … Supertitle Translator
Dan McGaha … Supertitle Operator
Karin Hartmann Ludlow … Production Stage Manager
Veronica Haakonsen … Assistant Stage Manager
Séan Swords … Assistant Stage Manager
Ryland Bennett … Orchestra Manager
Anthony D'Amico … Personnel Manager
Media
Videos and photos by Kathy Wittman / Ball Square Films.