April 14, 2017 7:30pm
NEC's Jordan Hall
---
DER ZWERG (THE DWARF)
By Alexander von Zemlinsky
Libretto by Georg Karlen based on Oscar Wilde's short story, The Birthday of the Infanta
BOSTON PREMIERE
Sung in German with projected English titles
Run time: 90 minutes
Performed without intermission
In Der Zwerg, the visionary words of Oscar Wilde's fairy tale The Birthday of the Infanta are set to music by Alexander von Zemlinsky. One of the most provocative musical voices of his time, Zemlinsky influenced the work of Erich Korngold, Arnold Schoenberg, and Gustav Mahler.
Der Zwerg tells the story of a person with dwarfism who falls in love with a princess, with heartbreaking results. Set to expressive music of love and despair, The Dwarf is a dramatic and musical tour de force—this seldom heard opera soars with lush post-Romantic music.
Take the journey with Odyssey Opera, open up the kaleidoscopic world of opera, and go outside the ordinary to experience live orchestral music and the stunning power of the human voice.
Cast and Creative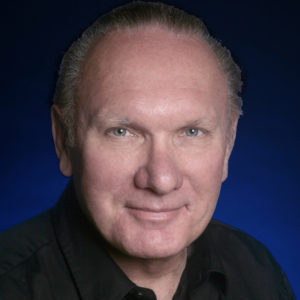 James Johnson
DON ESTOBAN
Media
Videos and photos by Kathy Wittman / Ball Square Films.
Meet our next Helen!

Learn more about returning Metropolitan Opera singer, Kirsten Chambers singing the title role in our upcoming concert of Die ägyptische Helena.

Program Notes: Der Zwerg

By Laura Stanfield Prichard Alexander Zemlinsky (1871-1942) was an early…